Non-HD camera cables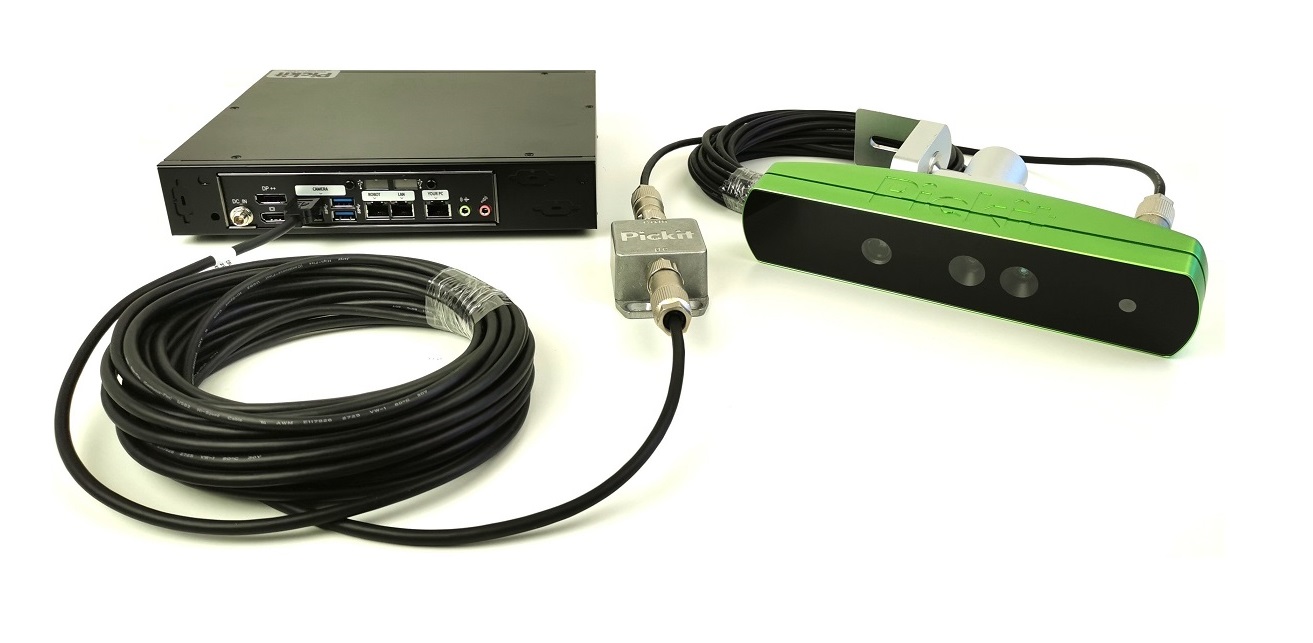 The Pickit data cable is based on USB 2.0 technology. It carries power to the camera as well as data signals.
It is designed with a type A plug that goes to the USB port of the Pickit processor and an 8 pin M12 screwing connector, which has to be connected to the Pickit cameras.
The length of the Pickit camera cable depends on the type of the application. The following articles show the difference between cabling options: